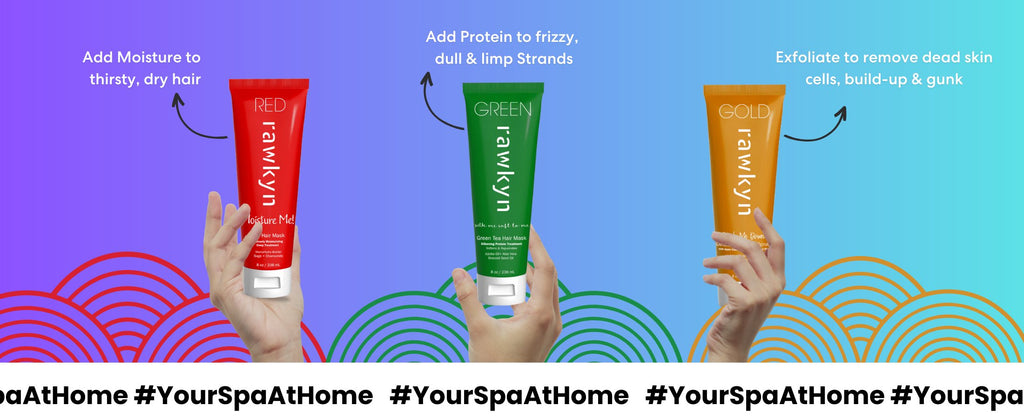 Rawkyn- Your Hair-Spa At Home
Are you Rawking your hair today?
Because, every one who has tried Rawkyn, is Nailing their Hair Game every day!
Rawkyn is devoted to the rehabilitation of the health of your hair with supreme hydrating deep conditioners, hair masks and treatments. These deep hair treatments specialize in revitalizing normal to extremely dry/damaged hair, which is amazing for all hair types! Each key ingredient that goes into making of these products, has multiple benefits and promotes optimal hair well-being. Rawkyn Hair Masks & Treatments are Free of Parabens, Silicones, PEG, Sulfates, Mineral Oils, And Sodium Chlorides. Rawkyn is committed to produce cruelty free products.